Tazaa News latest news updates,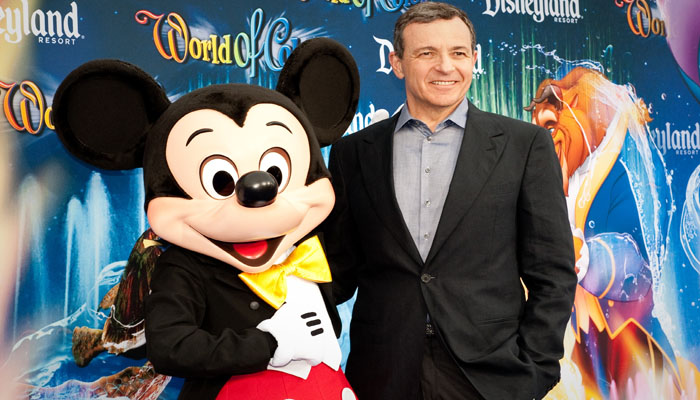 The famous entertainment company Disney has decided to cut 7 thousand jobs.
The news of the dismissal of employees was published on the social network Twitter, now Disney, which is full of entertainment, also wants to fire 7 thousand of its employees.
According to the British news outlet, the layoffs are part of a plan to make Disney's streaming service profitable and save a lot of money.
According to media reports, Disney's customer base has already declined since the launch of Disney Video's streaming service in 2019.
Bob Egger says that we are working to stimulate creativity in the company, we are confident that we will succeed in our intentions.
Cost reductions will lead to sustainable growth and profitability of our business, better equip us to face future disruptions and global economic challenges, and create a favorable environment for shareholders, he added.
According to media reports, the decision was made by the company in light of the company's financial report for the last three months of last year, which cuts the number of Disney workers worldwide by 3.6 percent.
.