Tazaa News latest news updates,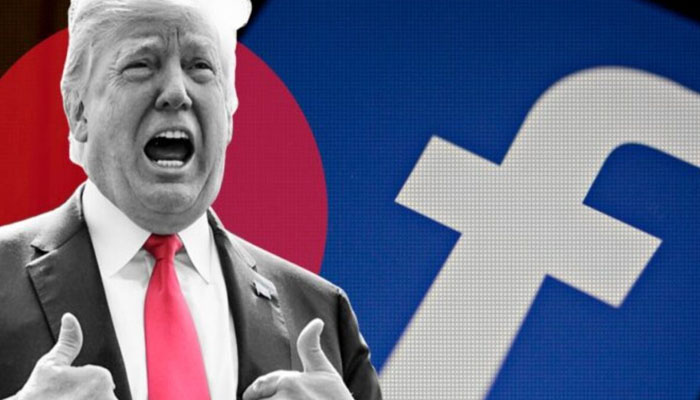 Metta restored the Facebook and Instagram accounts of former US President Donald Trump after 2 years.

Meta spokesman Andy Stone confirmed that Donald Trump's accounts had been restored.
The social accounts of the former US president were suspended in January 2021 after the attack on the Capitol.
Last month, Meta announced that the ban on former US President Donald Trump's accounts would soon be lifted.
Meta said in a statement that if the former president violates his policies, his accounts will be suspended again.
It is worth noting that Donald Trump announced his candidacy for the presidency in 2024, the revival of social media accounts will give him access to voters and political fundraising.
As of January 2021, Donald Trump had 23 million followers on Instagram and 34 million on Facebook.
.