Tazaa News latest news updates,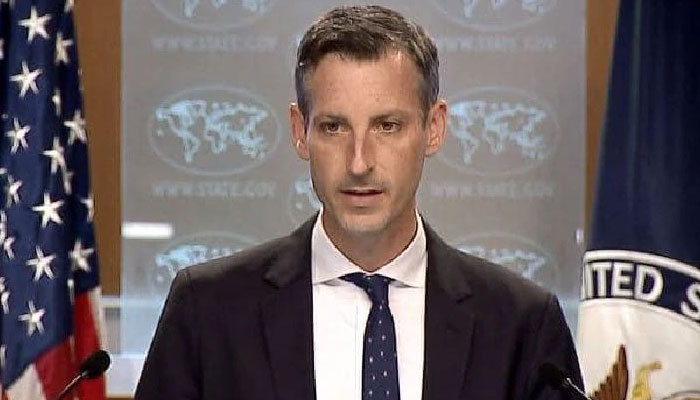 US State Department spokesman Ned Price said he had already said there was no truth to the allegations against the US about regime change.
He said he does not want to comment on the blame game in Pakistan and will not allow propaganda and misinformation to hinder bilateral relations.
Ned Price said that he values ​​relations with Pakistan, and that a democratic and prosperous Pakistan is important to US interests.
.