Tazaa News latest news updates,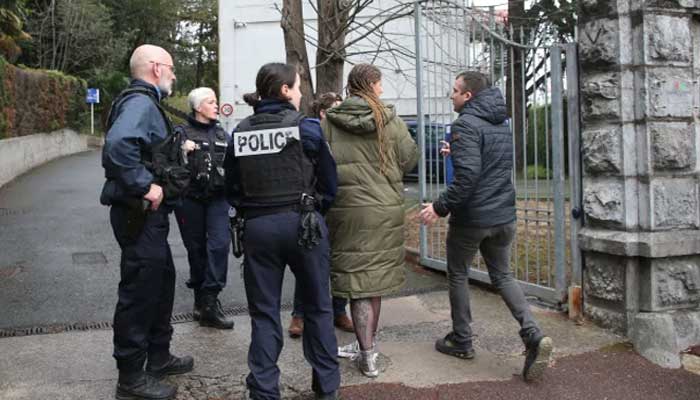 A student killed a teacher with a knife at one of the schools in Saint-Jean-de-Loup, France.
According to the local newspaper, after this incident, the students fled in panic.
The deceased teacher was 50 years old, the incident of stabbing happened in a Roman Catholic school.
According to local media, the police arrested the student killer, who told the police officers that he heard voices instructing him to kill the teacher.
Government spokesman Olivier Veran said the attacker was 16 years old.
The local prosecutor expressed doubts that the young suspect planned the attack in advance.
Two students who were in the classroom at the time of the killing told news outlets that during the lesson, the attacker got up, went to the door, turned around and stabbed the teacher.
Education Minister Pap Nadaye said a minute's silence will be observed in all schools on Thursday.
.