Tazaa News latest news updates,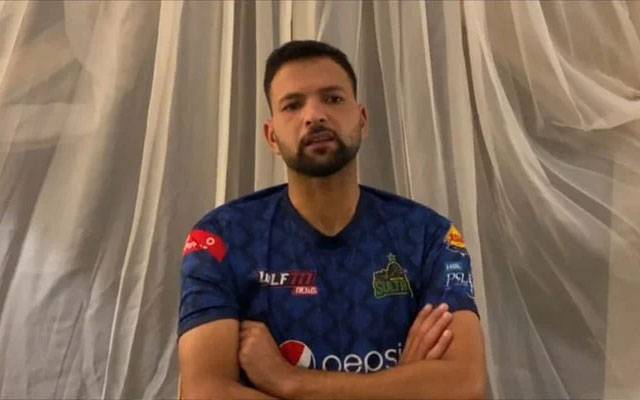 Web Desk: Young fast bowler of Multan Sultans Ehsanullah revealed that he learned bowling by watching YouTube videos of the legendary Waqar Younis.
According to details, Multan Sultans young fast bowler Ehsanullah, who took 12 wickets against Quetta Gladiators, expressed his determination to be faster in the next PSL matches and said that the clash with Quetta Gladiators is because of this. guidance of the coaches, the wicket was dead, but there was help for the fast bowlers.
Ehsanullah added: "I dedicated my performance to my father and mother. My goal came true in PSL 8. My favorite ticket was Jason Roy, one of the best batsmen in the world." Yes, my role model is Waqar. Eunice, she also worked with me at the National High Performance Center.
Fast bowler Multan Sultan said that I have been watching Waqar Younis since I was a child and learned from him, I learned by watching Waqar Younis' bowling on YouTube. my uncle's advice said that I bowled at 145 in trials for fast bowlers, I came to 19 and then did one year My name disappeared. Ihsanullah said that the Pakistan Line Academy in Lahore gave me. a chance to spike that worked for me. My coach Abdurahman and the medical and training staff helped a lot. Multan Sultan. The fast bowler said that the speed I have today is all because of these people, I am faster in the upcoming games. Dan was sent to the pavilion.
.