Tazaa News latest news updates,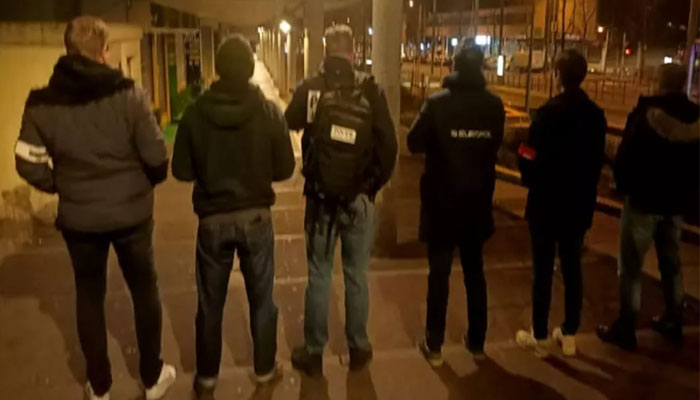 Europol arrested an Israeli and French group in a 38 million euro fraud
The men committed these crimes through a pre-existing money laundering scheme involving multiple bank accounts in the European Union, China and Israel.
This was stated in the statement of Europol.
A French-Israeli criminal network involved in a large-scale CEO fraud has been dismantled as a result of a joint investigation in cooperation with Europol, according to a statement.
This group targeted various companies in France, sending fake messages to their owners and asking their accountants to transfer funds to various accounts. The total amount of this fraud is 38 million euros.
The Croatian National Police, the Croatian Anti-Money Laundering Authority, the French National Police, the French Gendarmerie Police and the Hungarian Army participated in this operation.
During this 5-day operation, the Budapest Metropolitan Police, the Israeli Police, the Portuguese Judicial Police and the Spanish National Police investigated these incidents in France and Israel from January 2022 to January 2023 through operational activities.
According to the European Union Police Agency, during this operation, in addition to the arrest of the head of this criminal group from Israel, 8 people were arrested by attacking 8 houses.
Meanwhile, in addition to electronic equipment and cars, 3 million euros from a bank in Portugal, 1.1 million euros from a bank in Hungary, 6 million euros from a bank in Croatia, 4 million euros from a bank in Spain and three and a half million euros in Virtual currency was confiscated. were taken
This group consists of 2 Israelis and 6 French citizens who were arrested, transferring and withdrawing these funds to the accounts of different countries.
According to Europol, as a result of these raids, 5.5 million euros have been obtained so far.
.