Tazaa News latest news updates,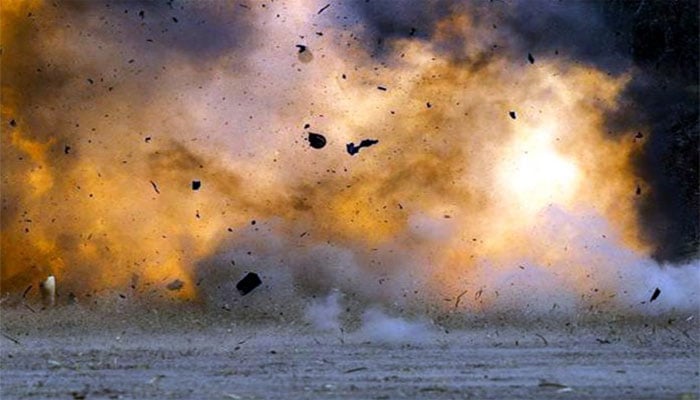 An explosion occurred near the Gulistan road bridge in the city of Quetta, the capital of Balochistan.
As a result of the explosion, several people were also injured.
According to Quetta police, the nature of the blast near the bridge is yet to be revealed.
Rescue teams and police have been sent to the place of the explosion.
.