Tazaa News latest news updates,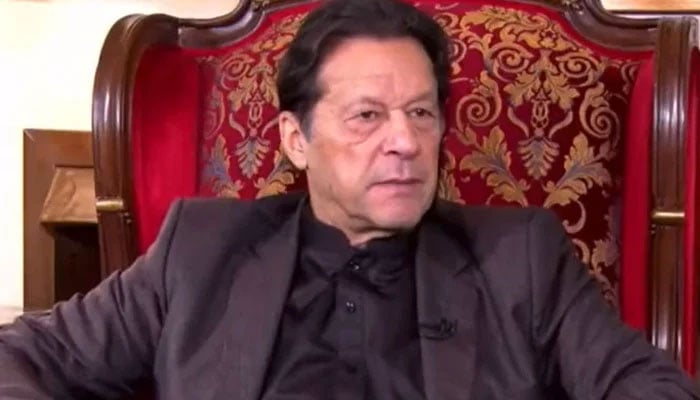 A large number of Pakistan Tehreek-e-Insaf (PTI) workers gathered in front of Zaman Park in Lahore late in the night in view of the fear of Imran Khan's arrest.

Speaking to the media outside Imran Khan's residence at Zaman Park in Lahore, PTI leader Hammad Azhar said that space is being created for Imran Khan's arrest and workers have been mobilized to protect Imran Khan.
He said that he should be assured that Imran Khan will be safe in Zaman Park, no one has the courage to arrest him.
PTI leader Zubairniazi said that Imran Khan is afraid of being arrested.
It is worth mentioning that the social media pages of Pakistan Tehreek-e-Insaaf also instructed the workers to gather near Zaman Park and expressed concern over the arrest of Imran Khan tonight.
.