Tazaa News latest news updates,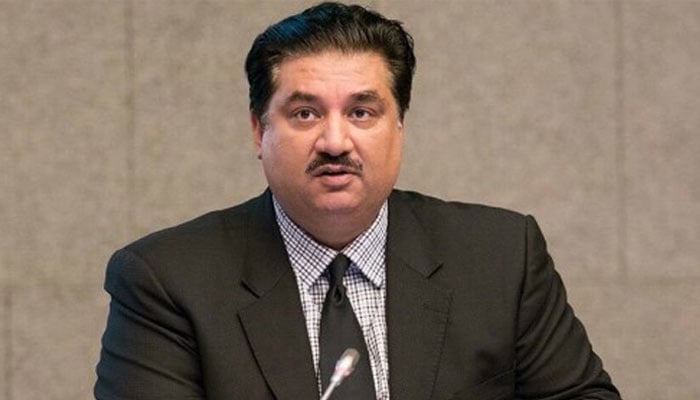 Federal Minister Khurram Dastgir rejected the possibility of postponing the elections.
While talking to Aaj Shahzeb Khanzada's Geo News programme, Khuram Dastgir said that as per the Constitution, the election will be held after 90 days, there is no need to write a letter to the President.
He said that there is no proposal to postpone the elections in the federal cabinet, if the assembly is dissolved on January 12 in Punjab, then the elections will be held on April 12.
It should be noted that yesterday President Arif Alvi wrote a letter to the Chief Election Commissioner regarding the dates of the Punjab and Khyber Pakhtunkhwa Assembly elections.
In the letter written by the president, it is said that the day of election should be announced immediately, the Constitution does not allow delay.
The state president said that the Election Commission should immediately announce the date of provincial assembly elections based on the Election Act, 2017, and the Election Commission should publish the schedule of Punjab and Khyber Pakhtunkhwa provincial assembly elections.
.