Tazaa News latest news updates,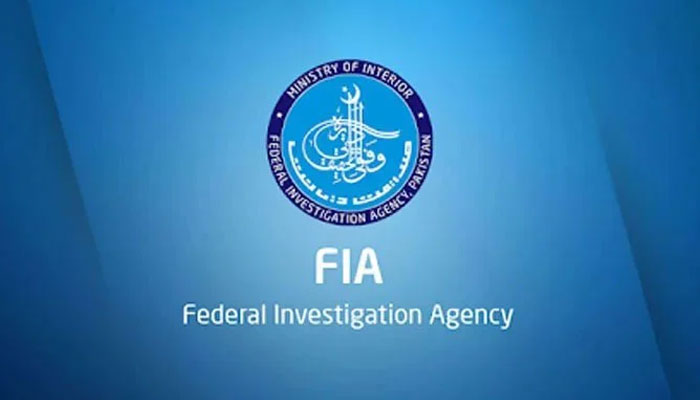 Federal Investigation Agency (FIA) gave Islamabad police access to Interpol data.
FIA officials say that access to Interpol data will increase the efficiency of the Islamabad police.
According to an FIA spokesman, a ceremony was held at FIA headquarters to give police access to Interpol information.
The ceremony was attended by DG FIA, IG Islamabad and senior officers of both departments.
.