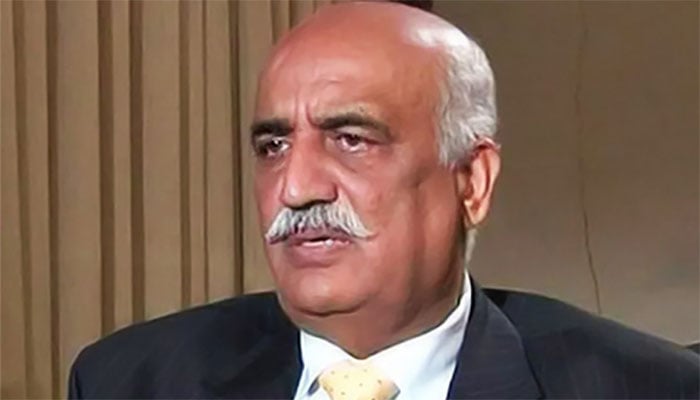 Flood victims blocked the path of Federal Minister Khursheed Shah in Pannu Aqil.
When Khurshid Shah reached his constituency Panu Aqil, the residents of the village blocked his way.
Residents of the area protested and said that there are no mosquito nets, cattle are dying, people sitting behind you have eaten all the property.
The residents of the area said that you only come to get votes from us, we got nothing, our houses were submerged, all the goods were destroyed but no aid was received.
Federal Minister for Water Resources Khurshid Shah ignored the villagers and left.
.