Tazaa News latest news updates,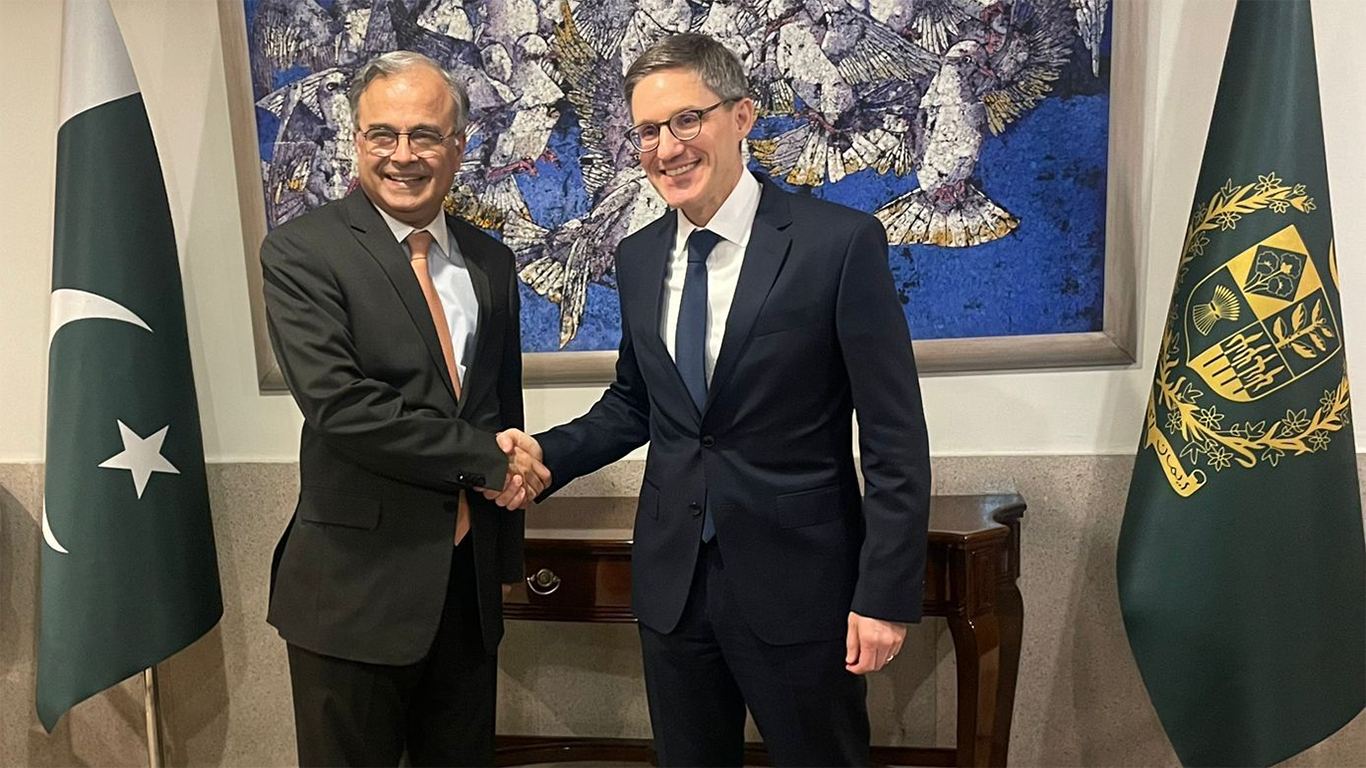 Foreign Minister Asad Majid met with US State Department Consul Derek Shule.
According to the spokesperson of the Ministry of Foreign Affairs, during the meeting, Foreign Minister Asad Majeed said that continuous bilateral visits are an indication of the positive direction of Pakistan-US relations.
The foreign minister expressed his satisfaction with the second mid-level and defense talks and the meeting of the council to be held in Washington.
Consul Derek Shule from the US State Department said that the US is determined to develop relations with Pakistan.
He also said that the US sympathizes with and supports the flood victims in Pakistan.
.