Tazaa News latest news updates,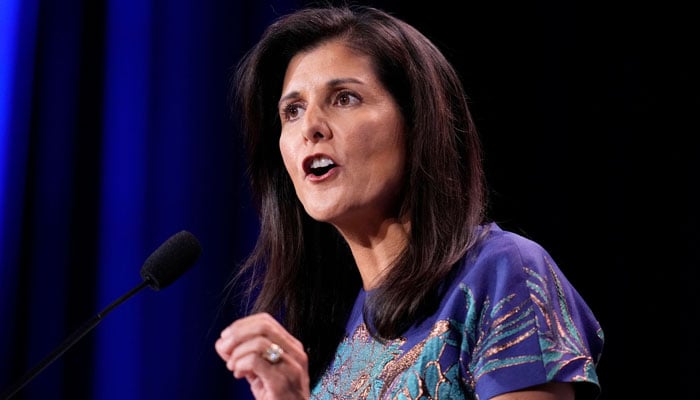 Former US Ambassador Nikki Haley has joined the presidential race and will compete against former President Donald Trump for the Republican ticket in 2024.

Former South Carolina Governor Nikki Haley said now is not the time to back down, she wants to make America strong and proud.
In her video statement, Nikki Haley said that America needs a new generation to come forward.
Nikki Haley was the US ambassador to the UN under Donald Trump.
It should be noted that after Donald Trump, the former president of the United States, Nikki Haley is the second Republican candidate to join the presidential race.
.