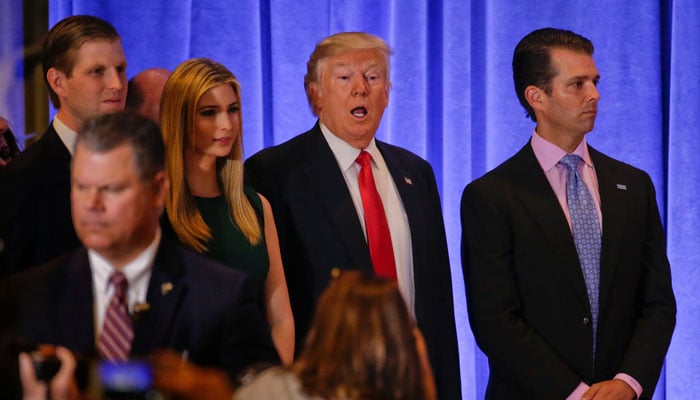 The US state of New York has banned former US President Donald Trump and his children from doing business in New York after an investigation into a tax fraud case.
The state of New York filed the lawsuit following an investigation into former President Trump's business dealings with financial irregularities.
According to New York Attorney General Letitia James, a $250 million lawsuit has been filed against the former US president and his children.
The Attorney General said that the investigation proved that the former president and his children committed fraud to save taxes.
He said that the investigation against Trump continued for three years, that Trump and his organization gave false property valuations, lied on tax papers and those documents are being sent to the tax collection agency.
According to New York Attorney Jezal, Trump and his children are also banned from doing business in New York for 5 years and they will not be able to take loans for business.
.