Tazaa News latest news updates,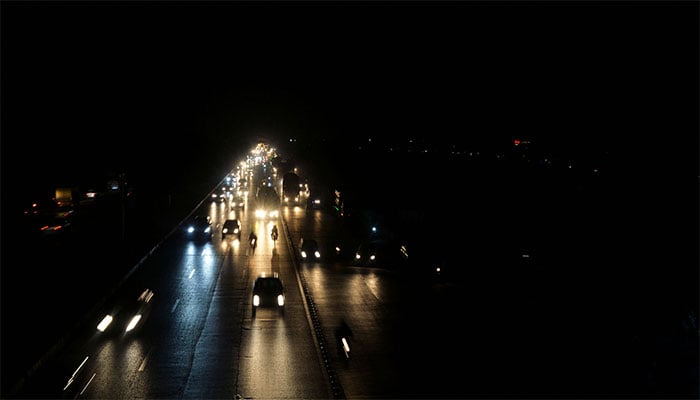 Due to prolonged power outage across the country, from Karachi to Peshawar, from Gilgit to Gwadar, the entire country lost power at 7:30 am today. People spent the whole day without electricity. Attempts to restore power have been made several times, but to no avail.
It's been 15 hours, there is no electricity, there is no electricity in any city, village or neighborhood, it was cut off at 7:30 in the morning, people are still without electricity.
In total, there was more than 15 hours of power outage across the country, during which efforts to restore power from the Warsak Dam in Peshawar also failed.
The reason for the power outage was not known, it was a day when there was not even a single unit of electricity in the whole country.
Due to the power outage, the work of the textile industry across the country was halted, operations in various hospitals were delayed, water supply from Dabiji to Karachi was stopped.
Prime Minister Shahbaz Sharif was informed of the power outage and set up a high-level investigation committee.
Energy Minister Khurram Dastgir claims that electricity has been restored in some areas of Balochistan and Punjab, electricity will be restored throughout the country at night, according to experts, full restoration will be possible by morning.
K Electric says power will be restored in Karachi when power comes from the National Grid.
.