Tazaa News latest news updates,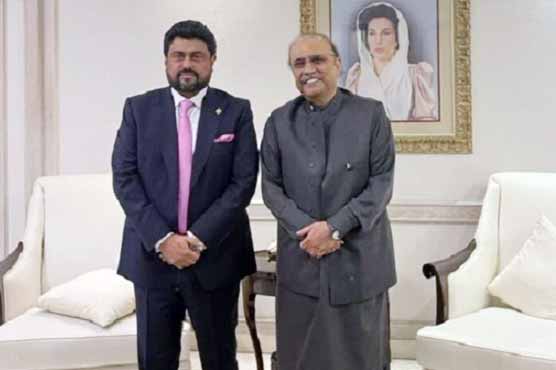 Islamabad: (Web Desk) Sindh Governor Kamran Khan Tesori met former President Asif Ali Zardari.
During the meeting, the general political situation of the country was discussed between the leaders of the two countries, the problems that the region is facing and the rehabilitation measures of flood victims were also discussed.
Former President Asif Ali Zardari and Sindh Governor Kamron Khan Tesori also discussed the projects of development and renovation of Shahr-Quaid infrastructure and expressed their determination to solve all problems through mutual consultations.