Tazaa News latest news updates,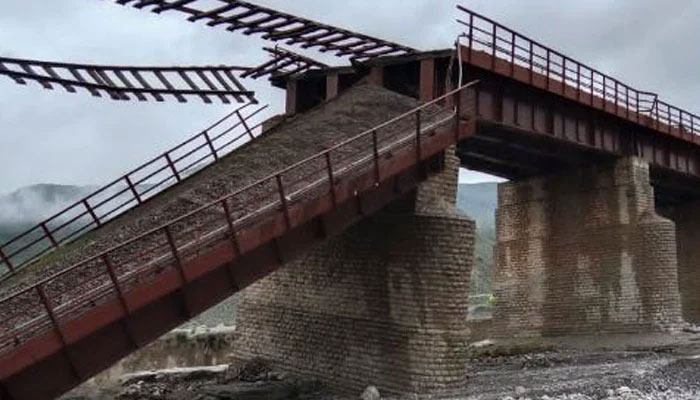 The repair of the railway bridge, which fell due to the flash flood in Bolan district of Balochistan, could not be completed after 6 months.
Passengers traveling by rail face problems when starting and ending their journey from Mach instead of Quetta.
A railway bridge near Harak in Bolan was flooded during the monsoon rains. It has been almost 6 months since the bridge was demolished, but the railway authorities continue to extend the deadline for the construction of the bridge.
The railway authorities have announced the new date of completion of the bridge repair on March 31. In this regard, the railway authorities say that the restoration of the Bolan bridge, which was suspended during the flood, can be completed in April.
.