Tazaa News latest news updates,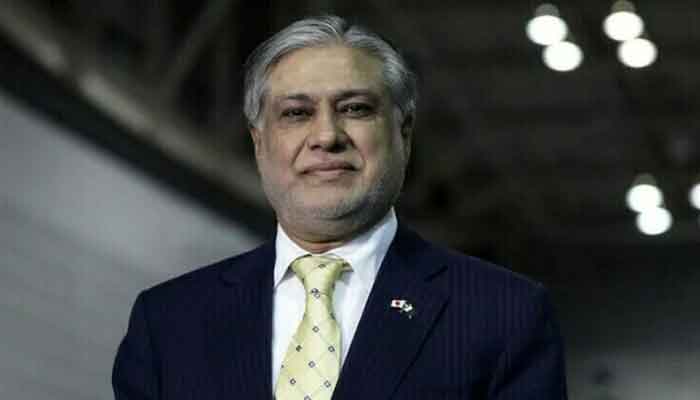 Finance Minister Senator Ishaq Dar says that our team under the leadership of Prime Minister Shahbaz Sharif is working day and night and we hope that Pakistan will develop.
Speaking at a ceremony in Islamabad, Ishaq Dar said that this drama started five years ago, Pakistan is suffering its consequences today, the economy was stronger during the leadership of Nawaz Sharif, our stock market was the best in South Asia and ranked fifth. had the world
He said that in five years, the drama of Panama, get rid of PML-G, Pakistan is suffering from such things today. During the time of Nawaz Sharif, all the institutions of the world were looking at us. Unfortunately, where? we are standing after five years Last year the economy of Pakistan was the 45th economy in the world, it was predicted to enter from the 24th economy to the 20th economy, despite the prediction, what is the reason why we became the 47th economy we found
The Finance Minister said that Prime Minister Shehbaz Sharif has many problems, the whole team under the leadership of Shehbaz Sharif is working day and night, intention and hard work are needed, Pakistan will develop, under the leadership of Shehbaz Sharif, they will try their best to improve the conditions of Pakistan. , trying to improve before the election, you have a history of who worked for the betterment of the economy.
.