Tazaa News latest news updates,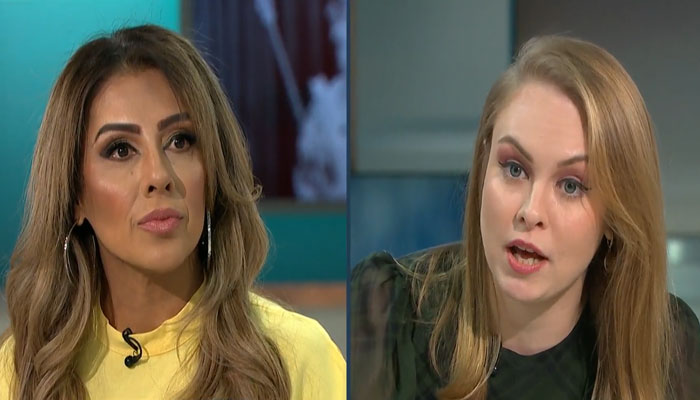 After it was announced that his wife, Princess Camilla, would not wear the crown with the controversial Koh Noor diamond at the coronation of Britain's King Charles III, discussions have once again erupted over the return of the Koh Noor to India.
According to foreign media, in a popular British television program, a fierce debate took place between a British female journalist and an Indian journalist on this topic.
According to foreign media reports, female journalist Emma Webb said on a TV show that ownership of the diamond could be disputed, while Indian journalist Narendra Kaur, who was present, replied that she did not know the history.
British journalist Emma Webb said about the diamond that it is a controversial thing.
Narendra Kaur then said that it should be brought back to India, I don't understand why an Indian child should go to Britain to see it.
Later, Narendra Kaur wrote on her social page that the Koh Noor diamond was found on Indian soil.
It is worth mentioning that India has repeatedly claimed the original owner of Koh Noor, and for a long time there has been a dispute between India and Britain over this diamond.
.