Tazaa News latest news updates,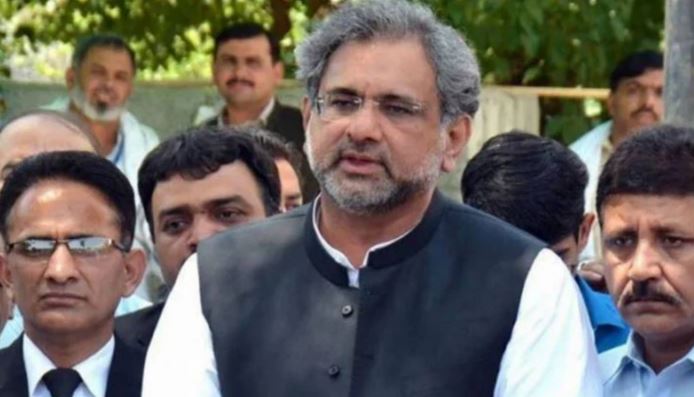 Lahore: (Web Desk) Senior Muslim League (N) leader Shahid Khaqan Abbasi has once again denied reports of quitting the party.
Talking to the media in Lahore, Shaheed Haqan Abbasi said that the accountability circus is going on but now there is a need to make NAB accountable, a false case has also been initiated against Fawad Hasan Fawad, retired Justice Javid Iqbal should be made mandatory. were held accountable. He said that the government will not work until NAB is abolished. Javad Iqbal cries and says that the government made me. Say that he opened a case against them.
Shaheed Khaqan Abbasi said that Imran Khan appointed three advisers for responsibility, but he said that I did not, he asked me to ask General Bajwa, and General Bajwa says that I do not know.
He further said that I am in Muslim League and I am not going anywhere, Mian Sahib will come after treatment.