Tazaa News latest news updates,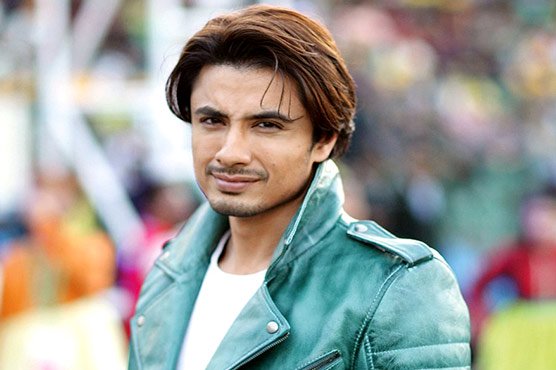 Lahore: (Web Desk) Popular Pakistani singer and actor Ali Zafar has expressed his reaction to the PSL 8 song.
A video of Ali Zafar, the singer of the popular PSL song 'Citi Bakhmi Ge Stage Saje Ga' has gone viral on social media where he can be seen reacting to the PSL 8 song.
Ali Zafar was asked why people remember Ali Zafar after every PSL song. To which the singer replied that it is the love of the people, the PSL 8 anthem has just been released, we should give it some time.
Ali Zafar praised the singers of PSL 8 song Asim Azhar, Shai Gul and Faris Shafi and said that he is also a fan of these three people, whatever they do is good.
About the song of PSL 8, Ali Zafar said that he has not heard it officially yet, but he hopes that the song will be good.
Meanwhile, Ali Zafar, responding to the people's love and desire for the song, said that if people don't like PSL's song, his brother is there.
It must be mentioned that the eighth season of Pakistan Super League has started and this time the official anthem of Super League was sung by Pasuri Shai Gul, Asim Azhar and Faris Shafi which failed to impress the fans but fans still love it. Ali Zafar Love the songs you sing.