Tazaa News latest news updates,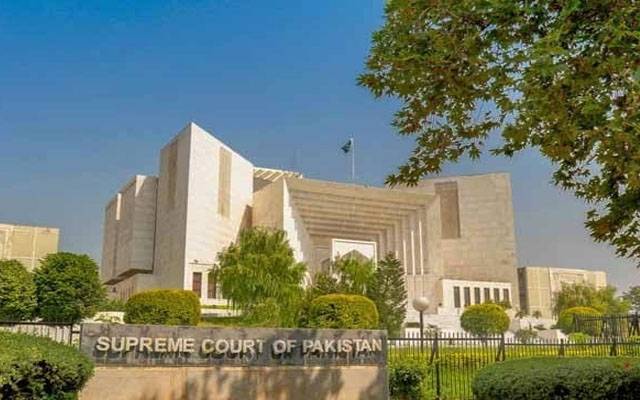 Web Desk: In the CCPO Lahore Ghulam Mahmood Dogar transfer case, the Supreme Court has asked the Election Commission for details of correspondence between all agencies.
During the hearing of the case, the Supreme Court summoned the Chief Election Commissioner, Sulander Sultan Raja appeared before the court. After receiving a detailed report from the Presidential Election Commission, the Supreme Court adjourned the hearing of the case until tomorrow.
During the trial, Justice Ejaz-ul-Ahsan noted that there is an order of the Supreme Court, but why was the HKISH changed, why was there such a rush to transfer Ghulam Mahmud Dogar? In this regard, the lawyer of the Punjab government said that Ghulam Mahmud Dogar was replaced for the second time with the permission of the Election Commission.
Justice Ijaz-ul-Ahsan noted the role of the Election Commission in the replacement of officers. Justice Mazohir Ali Akbar said that the role of the Election Commission is after the announcement of the election.
The Additional Solicitor General stated that permission has been obtained from the Election Commission to set up an interim body in Punjab. According to the constitution, elections should be held within 90 days after the formation of the interim body.
Justice Ijaz-ul-Ahsan noted that then tell me where the election is. Justice Mazohir Ali noted that half of Punjab was transferred. Justice Mazahar Ali Akbar Naqvi pointed out whether there is any district in Punjab which has not been transferred.
.