Tazaa News latest news updates,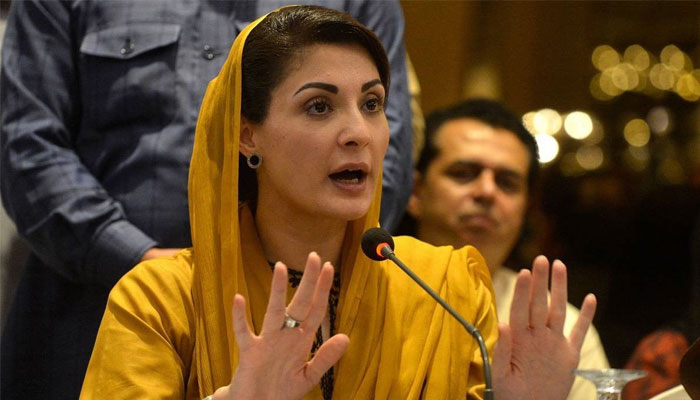 PML-N Senior Vice President Maryam Nawaz targeted former Prime Minister Imran Khan and said that Imran Khan fought against homes, friends and families and lost the courtesy and culture of speech.
Maryam Nawaz said in the PML-N social media team meeting that a mentally ill person has become a national culture by sitting on the prime minister's chair, lying, abusing and shooting.
He said, inculcate the spirit of tolerance, decency and brotherhood in the young society and do not consider opponents as enemies.
Maryam Nawaz Sharif, Senior Vice President and Chief Organizer of the meeting which was held in Lahore, also praised the youth spirit of the social media team.
.