Tazaa News latest news updates,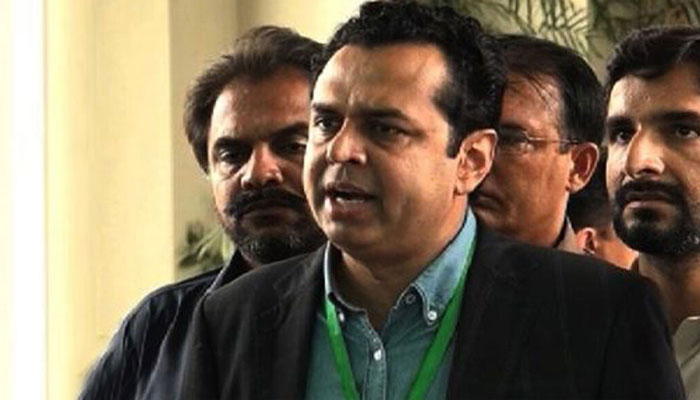 PML-N leader Talal Chaudhry says that Imran Khan will not give permission to escape, he has hidden the girl, inform him.
Talking to the media, PML-N leader Talal Chaudhry says that when the law applies to all, there will be a level playing field.
He says that he participated in the elections of 2013 and 2018, but he did not respond, Khan Sahib, not your will, but the will of the constitution will prevail.
Talal Chaudhry went on to say that Toshakhana, Terian or foreign funding is not allowed to escape, if you are clean why not search?
The PML-G leader also said that conditions have been created for Khan Sahib, now he has to answer, Imran Khan has to answer, eat diamonds or not, ask for dollars or not, is the girl yours or not.
.