Tazaa News latest news updates,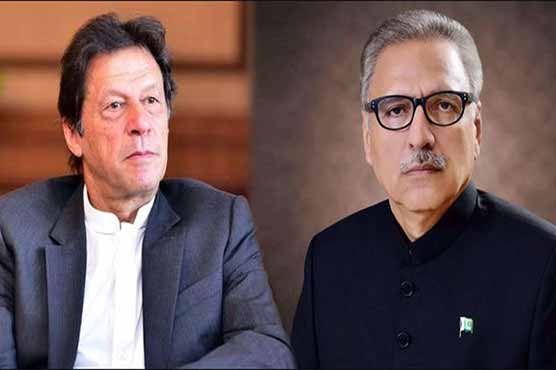 Lahore: (Web Desk) Pakistan Tehreek-e-Insaf Chairman and former Prime Minister Imran Khan have written to the President against the arrest and cases of PTI leaders and workers.
Imran Khan wrote a letter to the Supreme Commander of the Armed Forces, President Arif Alvi against the arrests and cases of PTI leaders and workers.
The former prime minister's letter was handed over to the president's house by Shibli Faroz, PTI leader.
In this letter, the unanimous resolution of the January 29 meeting of the PTI and Parliamentary Party Main Committee and the text of the January 27 discussion on the election of the Khyber Pakhtunkhwa governor have also been sent.
In the sent letter, the president is recommended to take into account the obvious role of powerful circles in politics and take effective measures to eliminate the violation of fundamental human rights.