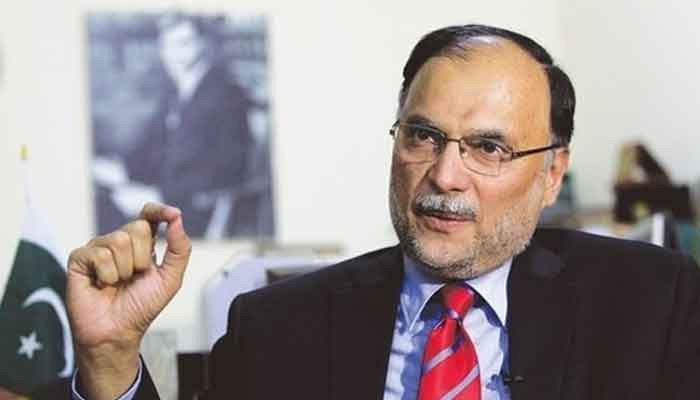 Federal Minister Ahsan Iqbal says that the nation has seen the narrative of Imran Khan's lies, he is attacking the Pakistan Army, today he said that no jackal can be the commander of the army of lions.
Ahsan Iqbal criticized PTI on Geonews program Aaj Shahzeb Khanzada and said that they are doing the worst enmity with Pakistan. extended, then how can they question Nawaz Sharif's decision?
He further said that he has told Imran Khan several times that if he wants elections, he should dissolve the assemblies of Punjab and Khyber Pakhtunkhwa.
He said that when Imran was signing an agreement with the IMF, in which garden did his real freedom go for a walk?
.