Tazaa News latest news updates,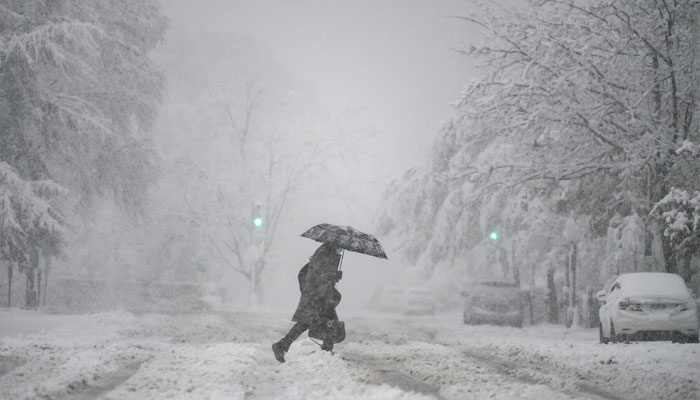 Canada and parts of the northeastern United States are hit by the worst snow storm.
According to foreign media reports, weather forecasters have reported that in the next few hours the weather will be very severe in Canada, it is possible that the freezing wind will be minus 51 degrees in the state of Maine.
According to media reports, a strong wind of minus 34 degrees occurred in the American city of Boston, as a result of which schools in the region were closed on Friday.
Meanwhile, temperatures in New York will cool to 23C, with conditions expected to improve from Sunday.
On the other hand, a severe cold wave continues in China, and the temperature in the city of Mohe in the north of the country has been recorded as low as 53 degrees.
.