Tazaa News latest news updates,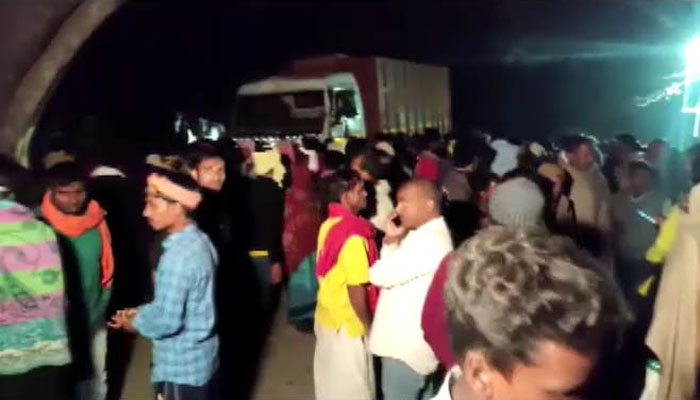 In the Indian state of Bihar, a speeding truck crashed into a temple gathering, killing 12 people and injuring many others.
According to Indian media, the accident happened in Vaishali district, and among the dead were 7 children.
According to the police, the driver of the truck also died in this accident, and the injured were taken to different hospitals.
According to Indian media, Prime Minister Narendra Modi has announced that he will give 2-2 million rupees to the families of those killed in the accident and 50 thousand rupees to the injured.
.