Tazaa News latest news updates,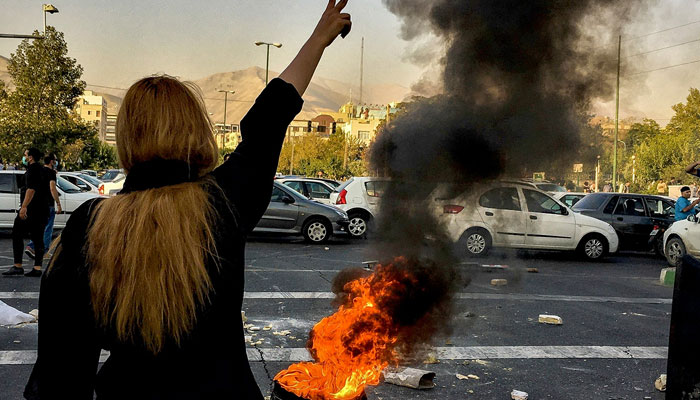 Dozens of prisoners were released in protests against the death of a detained girl in Iran.
A few days ago in Iran, the Supreme Leader of Iran, Ayatollah Khamenei, announced the amnesty of thousands of arrested protesters.
According to the Iranian media, among those detained, including Mohammad Rasulov, a film director, Fariba Odilkha, a French and Iranian researcher, several prominent social activists, and the barker Naushin Jafari, there are also famous prisoners.
Critics say that the amnesty and release of prisoners is an attempt to reduce anti-government tensions among the people.
It is worth mentioning that public protests against the death of the detained girl in Iran continued for more than four months. 22-year-old Mehso Amin, who was arrested in September of last year in Iran on charges of violating the dress code, died in police custody.
.