Tazaa News latest news updates,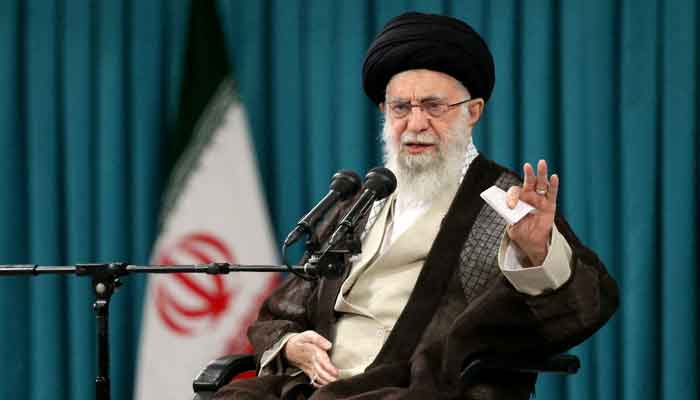 Iran's Supreme Leader Ayatollah Khamenei pardoned thousands of prisoners, including those arrested during recent protests in the country.

According to the Iranian media, the judicial authorities have requested amnesty for the prisoners.
According to the media, among those released are not dual-citizen prisoners, and the Supreme Leader did not pardon those accused of espionage for the benefit of foreign agencies and anti-Iranian groups.
According to the Human Rights Organization, 20,000 protesters were arrested during the recent crackdown on protests in Iran.
Protests in Iran last year against the death of Iranian girl Mehsa Amini in detention continued for four months. 22-year-old Mehsa Amin was arrested in September of last year for violating the hijab law.
.