Tazaa News latest news updates,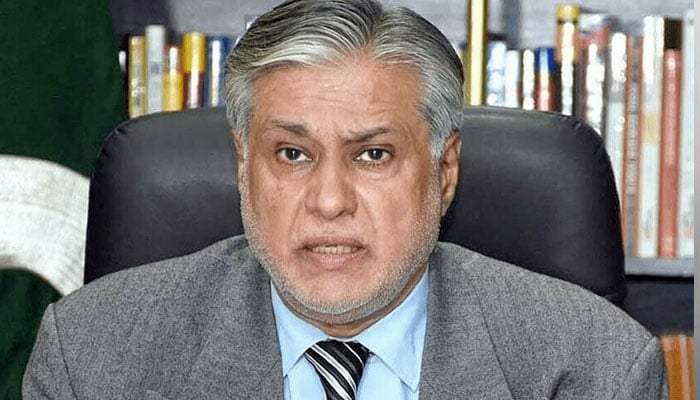 Federal Finance Minister Ishaq Dar invited Pakistan President Imran Khan for a discussion on the economy.
Speaking to the media in Islamabad, Ishaq Dar said that Imran Khan repeatedly makes false statements and lies, Imran Niazi is the current state of Pakistan because of Imran Niazi, Imran Niazi is responsible for the destruction of today's Pakistan. .
Ishaq Dar said that Imran Khan gave false press, Imran Niazi is used to lying, Imran Khan told another lie today, Imran's slogan and slogan is back.
The Minister of Finance continued to say that after the bad situation created by Imran Khan, we saved the state, we had two ways, save politics or the state, we preferred the state to politics.
Ishaq Dar said that the entire responsibility for the economic problems is on the shoulders of Imran Khan and his government. Imran Khan, we will fix your disaster.
The finance minister said, Imran Khan was saying all over the world that Pakistan has 30 thousand billion in debt, Imran Khan should not learn a lesson and apologize to the nation, he is responsible for this natural disaster, there was a load shedding, we finished it.
.