Tazaa News latest news updates,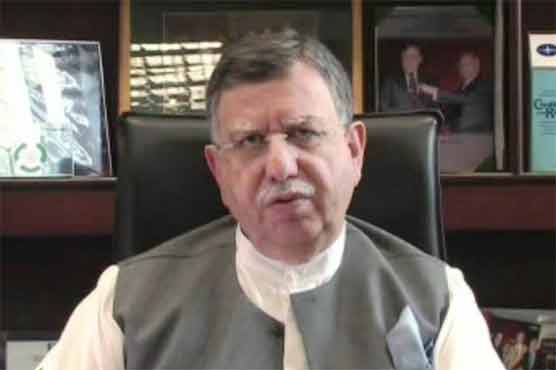 Islamabad: (Web Desk) Former Finance Minister Shavkat Tareen said that Finance Minister Ishaq Dar should correct his economic numbers.
In a statement posted on Twitter, Shaukat Tareen responded to Ishaq Dar's statement and said that Pakistan's GDP is at 24th place in terms of purchasing power. GDP is at 23rd place despite the outbreak of Corona, a tenth place better. is .
PTI leader said we have improved Pakistan's ranking, Ishaq Dar pointed to rank 47, he is actually 42nd, Ishaq Dar should not use his old habit of distorting facts.
Shaukat Tareen said that Pakistan had been fined by the IMF in the past for giving wrong information to the people, did Ishaq Dar really think he would get away with it?