Tazaa News latest news updates,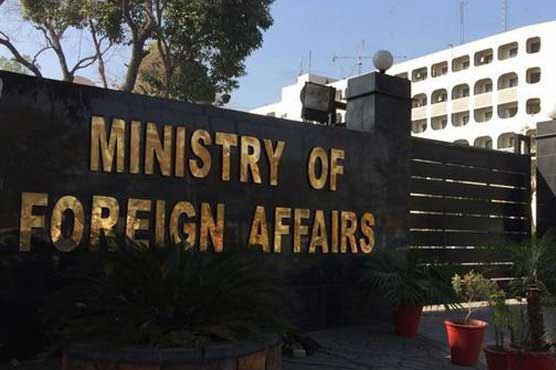 ISLAMABAD: (Web Desk) It has been revealed that 1600 Afghans have been issued visas to Pakistan with fake Swedish cards.
According to the sources, 1,600 Afghans have been issued visas from the Pakistani embassy in Sweden.
The Ministry of Foreign Affairs canceled visas issued with fake cards, all embassies temporarily closed Afghan visas and ordered not to issue visas to any Afghan citizen.