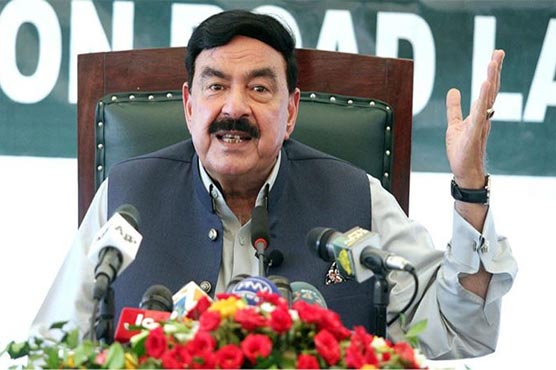 Rawalpindi: (Web Desk) Former Federal Interior Minister and Awami Muslim League chief Sheikh Rasheed Ahmed said that the political economic social crisis has reached its peak, PDM could not give the desired result and its countdown has started, Imran Khan in court. The statement is welcome.
In his statement on the social networking site Twitter, Sheikh Rashid Ahmed said that the incompetent government will start a civil war by firing rubber bullets, drones, people are dying due to floods and epidemics. The cake is being cut, if decisions are not made on time, time will wait for no one.
The head of Awami Muslim League said that the Ministry of Foreign Affairs has also admitted that a delegation has gone to Israel through an NGO, food security is also a part of national security, the worst inflation and flour famine will take them, thousands It is a heinous conspiracy to expose the civil armed forces to our own people.