Tazaa News latest news updates,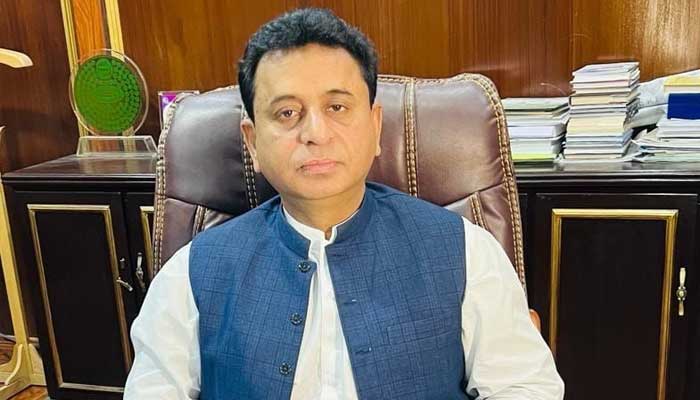 Deputy Commissioner Kemari Mukhtiar Ali Abaru says that the death of people is suspected to be due to smoke and chemicals from small factories in the houses.
The deaths of 18 children who were injured by poisonous gas in the Moach Goth area of ​​Kemari district of Karachi were revealed in the last few days.
Speaking to Geo News in Karachi, the Deputy Commissioner said that 4 persons were arrested today by sealing three factories.
According to him, a group of doctors and a mobile laboratory were sent to the area in connection with the report of the deceased.
He said that blood and X-ray samples were taken from people with fever and sore throat, and all the samples were sent to the laboratory.
He said that Goth people reported 15 to 16 deaths per month.
The deputy commissioner said that the investigation of smoke and chemicals from the factory is ongoing.
He further said that the final cause of death will be known only after the laboratory report.
.