Tazaa News latest news updates,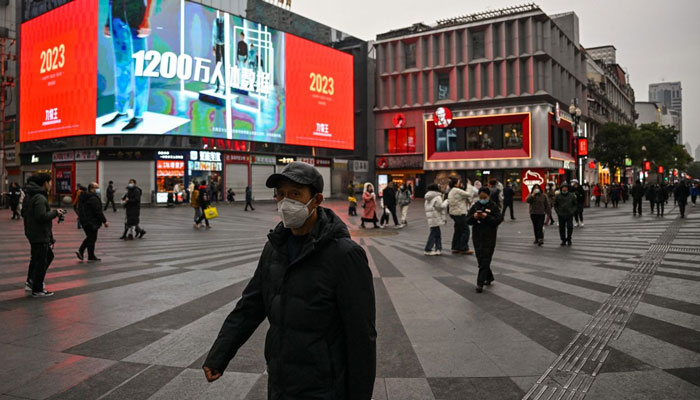 8 out of 10 people in China are infected with Covid-19.

The claim was made by Wu Xunyu, head of the epidemiology department of China's Centers for Disease Control and Prevention, in a post on the Weibo social network.
He said that in the recent wave of Covid-19, 80% of the Chinese population was infected with the disease.
His claim came as fears of an outbreak of Covid-19 grew over the Chinese New Year holiday.
Wu Xunyu dismissed the concern, saying it was impossible because a country of more than 1.4 billion people already has a large number of people infected with the disease.
He said the chances of a large-scale resurgence of Covid-19 in the next 2 to 3 months are very low.
It was previously reported that there were about 13,000 new deaths from the Corona virus across China between January 13 and 19, not including deaths in homes.
According to news reports, since the end of the corona restrictions in Chinese hospitals, the number of corona patients has been observed, for which experts have already warned that the wave of Covid-19 in China is on the rise.
About 60,000 deaths were reported in Chinese hospitals between January 8 and 12, the news agency added.
.