Tazaa News latest news updates,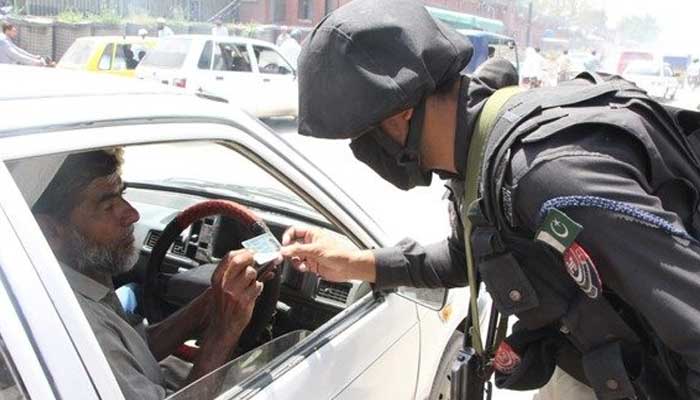 It is prohibited to stay in hotels and guesthouses in Peshawar without a passport or ID.
According to the district administration, the Papandi police line was deployed in the mosque after the explosion.
Parking management of busy places, commercial centers will be on alert.
Further, the district administration said that instructions have been issued for special control of cars and motorcycles.
.