Tazaa News latest news updates,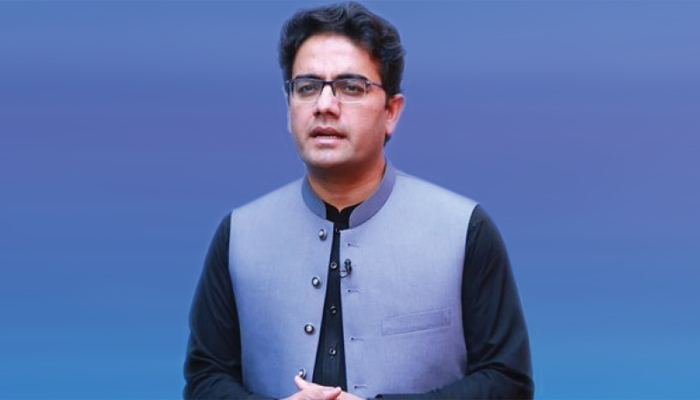 Former Minister of Khyber-Pakhtunkhwa PTI Kamran Khan Bangash says that 600 billion rupees were spent during the PTI period for the law and order situation in the province.
In a statement issued from Peshawar, PTI's former provincial minister Kamran Khan Bangash said ideal law and order was maintained during the PTI era with comprehensive police reforms.
He says that we have established CTD and SSU, CTD police stations at the level of Khyber Pakhtunkhwa regions.
Kamran Bangash said that during the PTI era we cleaned the police from political interference, we gave all the powers to the IG.
He further said that we increased the police force from 60,000 to 120,000 people, united 27,000 levies from the districts of the united tribes into the police force.
The former minister of Khyber-Pakhtunkhwa province Kamran Khan Bangash also says that during the period of PTI, the end of terrorism and the situation of law and order improved a lot.
.