Tazaa News latest news updates,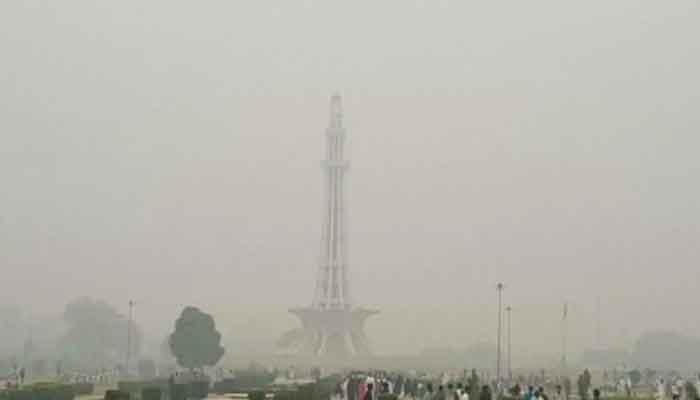 Lahore still ranks first among the most polluted cities in the world.

Lahore's air quality index is 364. Due to the smog in Lahore, colds, flu, chest infections, fever and respiratory diseases are rampant among children and adults.
Hospitals in Lahore have seen a rush of patients, with Mayo Hospital alone reporting more than 300 patients daily, medical experts have advised citizens to wear masks and go out.
According to the Air Quality Index, Karachi is the fourth most polluted city in the world.
.