Tazaa News latest news updates,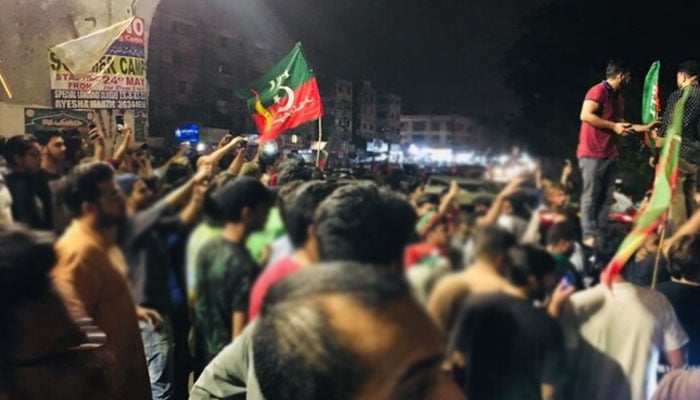 On the return of Imran Khan from the Lahore High Court, the police constable filed a complaint about the alleged violence of the workers.
According to the police, Jahanzeb, a flight team constable, has lodged a complaint with the Racecourse police station alleging torture by PTI operatives.
In the text of the application, it is written that the convoy headed by Imran Khan was passing through the Mall Road, when the angry PTI workers attacked me after seeing the department card.
The petition says that PTI campaign workers also took the gun away.
It should be said that Imran Khan himself appeared in court for protective bail, the Lahore High Court issued an order for Imran Khan's protective bail, and confirmed the bench of Imran Khan's bail until March 3.
.