Tazaa News latest news updates,
Muhammad Ali


(@ChaudhryMAli88)


Posted on February 16, 2023 15:00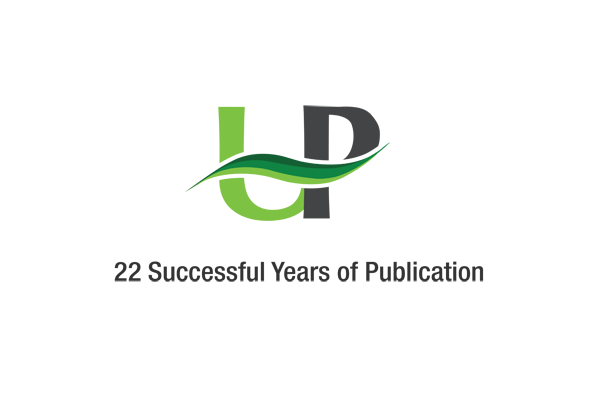 FAISALABAD, (UrduPoint / Pakistan Point News – 16th Feb, 2023): Two people have been arrested by the police for stealing canal water in a village of Samundri city.
Samundri town police have registered a case against a villager Ghulam Rasool and his son Shaheed Rasool for stealing canal water by breaking a water canal at Chaki No. 171-GB based on a report from the irrigation department, police sources said on Thursday.
Meanwhile, the Batala Colony police have arrested a woman, Bushra Bibi, for possession of fake currency based on a complaint by a local pharmacy cashier. A case has been opened against this woman.