Tazaa News latest news updates,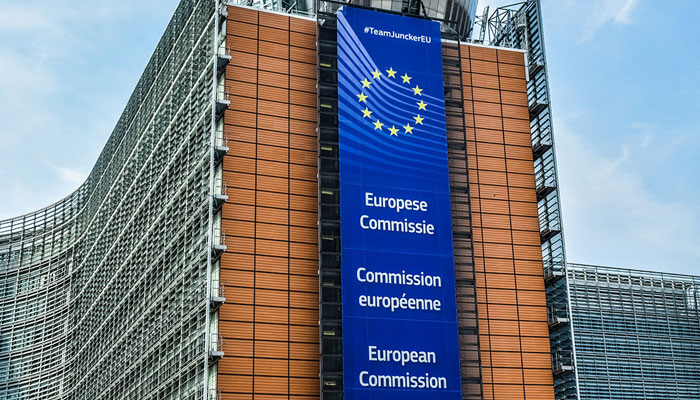 The European Commission has appointed Marvin Lawless as the European Coordinator for the fight against Islamophobia in Europe.
In her new role, Ms. Maroun will act as a liaison between EU member states, various European institutions, civil society and academia to address anti-Muslim hatred.
This was announced by the European Commissioner for Equality, Helena Daly.
Welcoming this appointment, he said that "we must fight the problem of hatred against Muslims in all areas of education, employment and social life."
Under the new coordinator, data will also be collected on incidents of hatred against Muslims and other grounds and will also help in formulating policies to deal with such incidents.
It is worth mentioning that Maroon Lals is from France and has also served as ambassador to Yemen. He can also speak Arabic fluently.
.