Tazaa News latest news updates,
Famous actress of Pakistani films and drama industry Maya Ali called Wahaj Ali as a good friend.
Actress Maya Ali, who played the role of Rukshi in ARY Digital's drama series Pahli Se Mohabbate, wrote on her Instagram story that "gossip is happening". I'm online at 4 o'clock you can answer questions.
A fan asked Maya Ali, "How is your relationship with Wahaj Ali?
Maya Ali wrote that "I am lucky to have him in my life, he taught me the true meaning of friendship."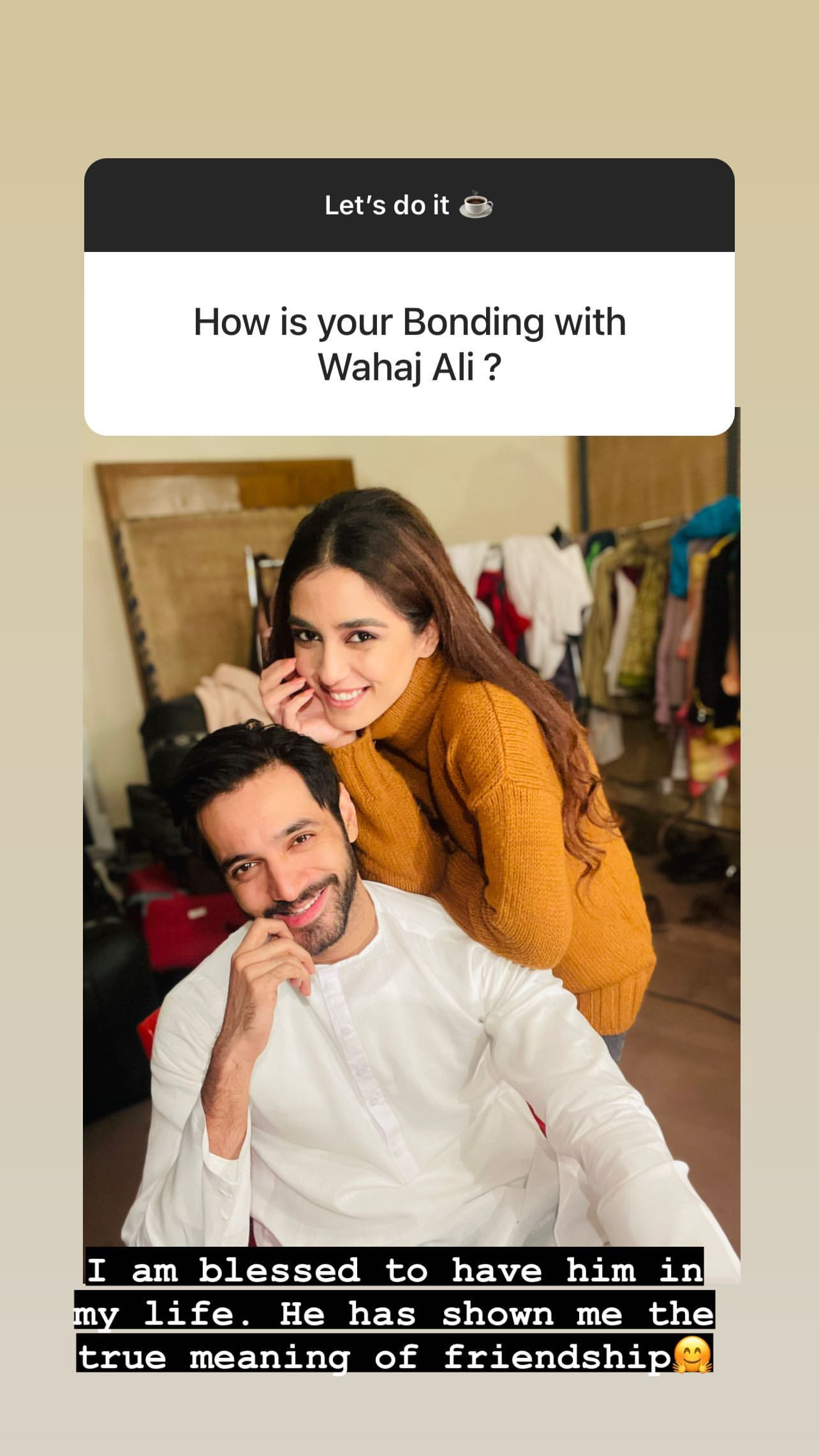 A fan asked how was the experience of working with Bilal Ashraf?
The actor wrote, "He's a good mate, I enjoyed playing with him and got the chance to learn a lot from him."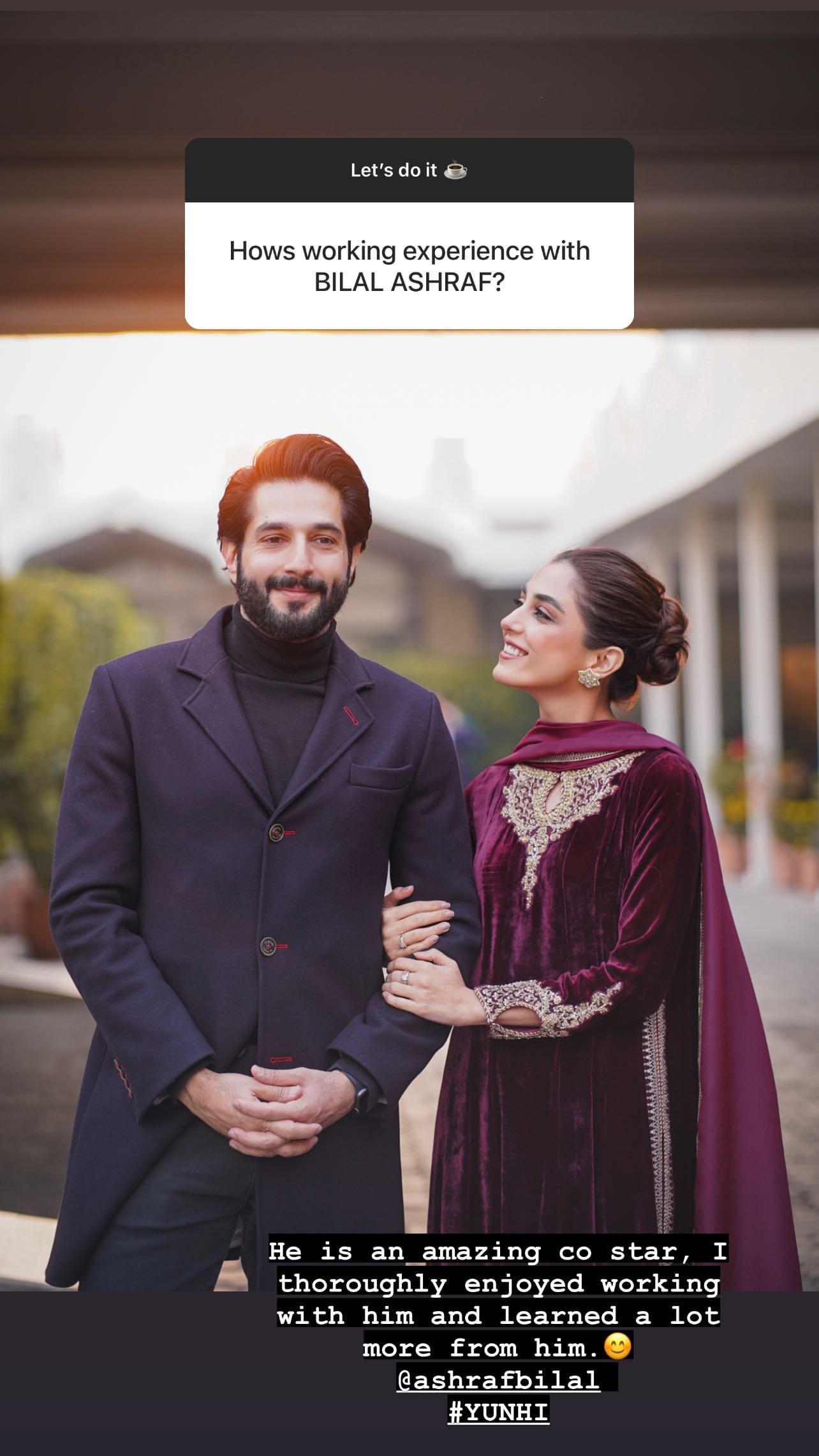 Is your heart broken too? Maya replied that "yes, many times" it was broken.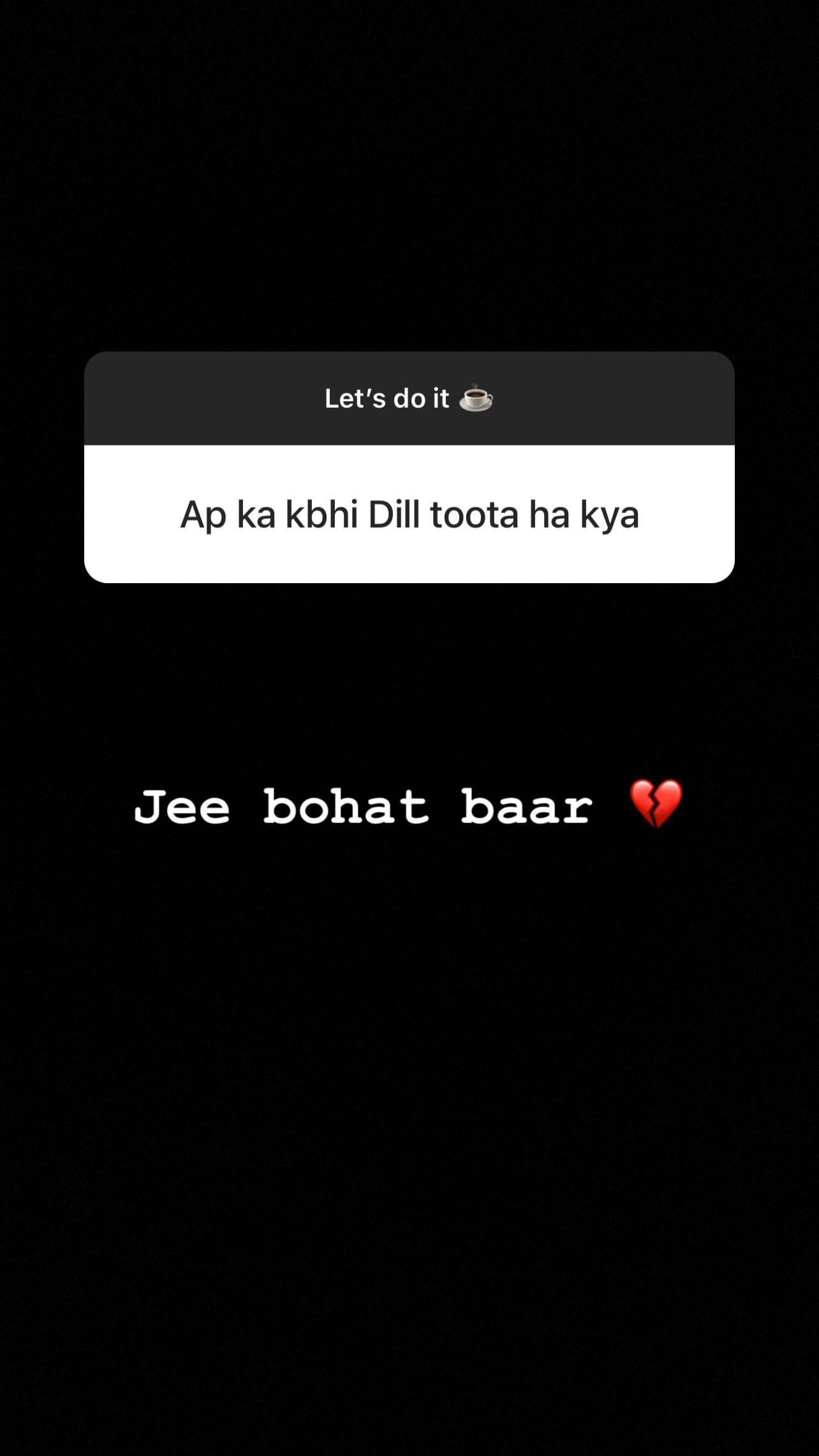 A user asked Maya Ali, when are you getting married? Maya replied: When Allah wills.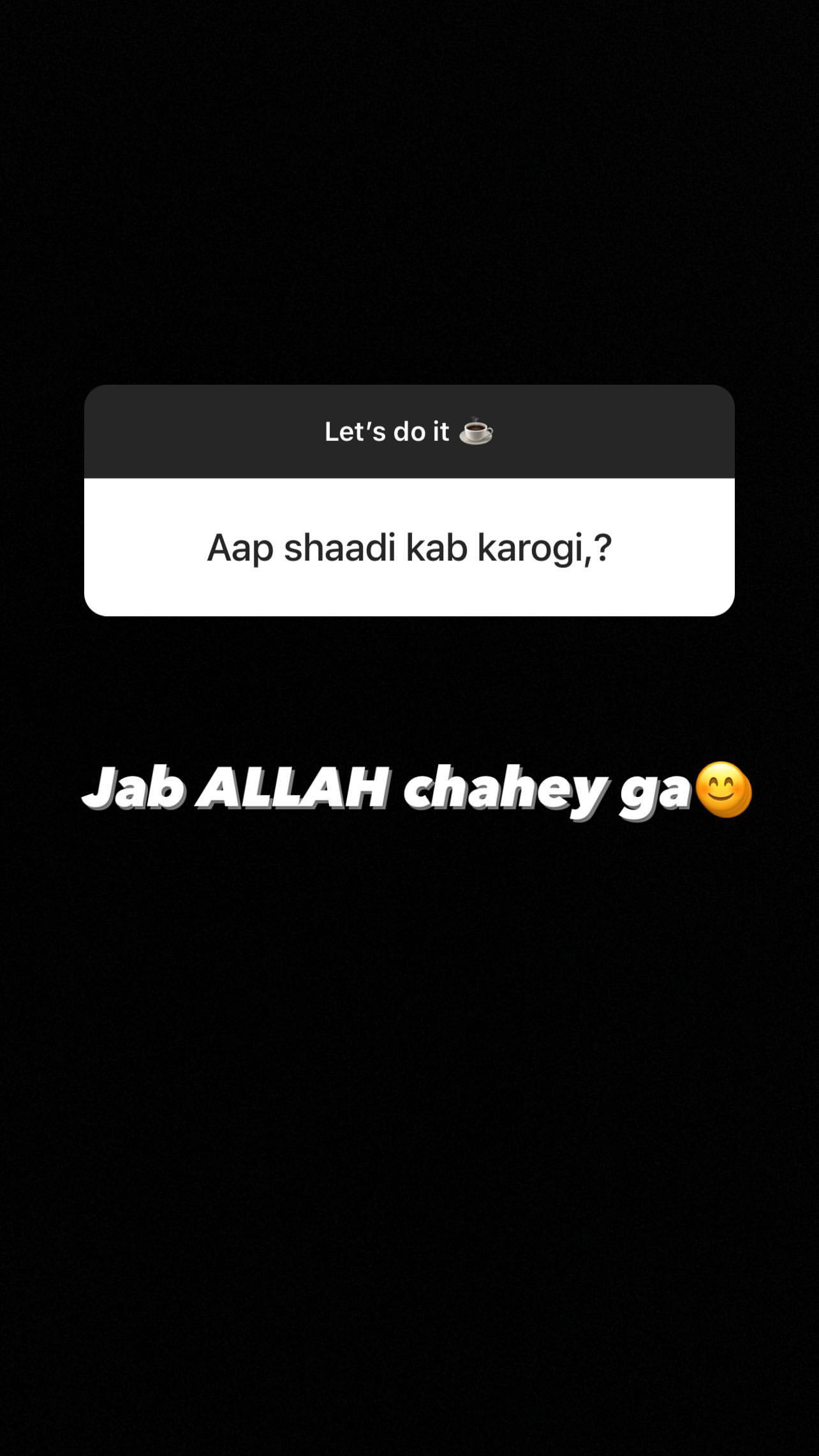 The actress wrote tea on the question of tea and coffee and said that tea can be found everywhere.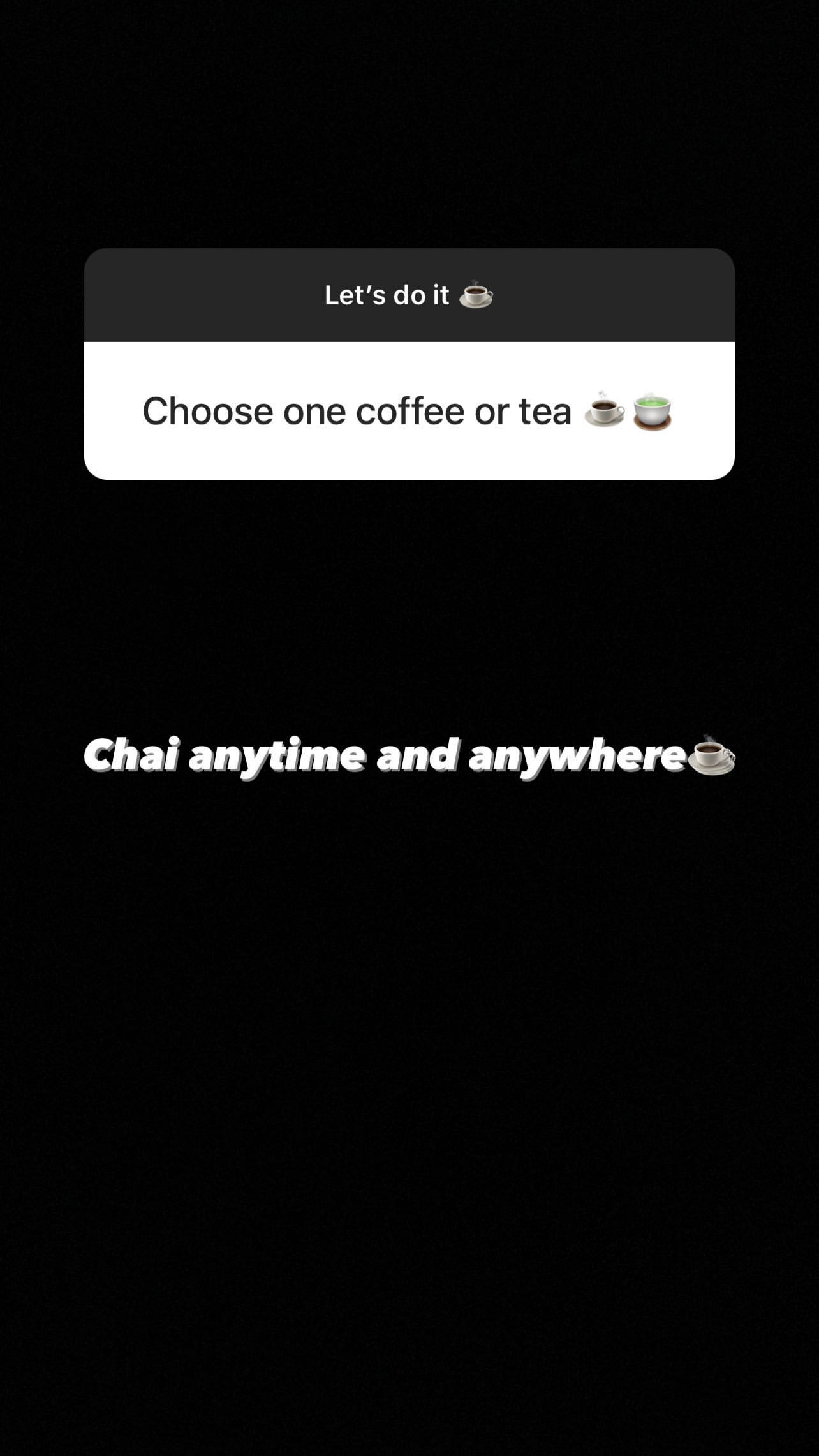 Regarding his support for the PSL team, he said "I always support Quetta Gladiators".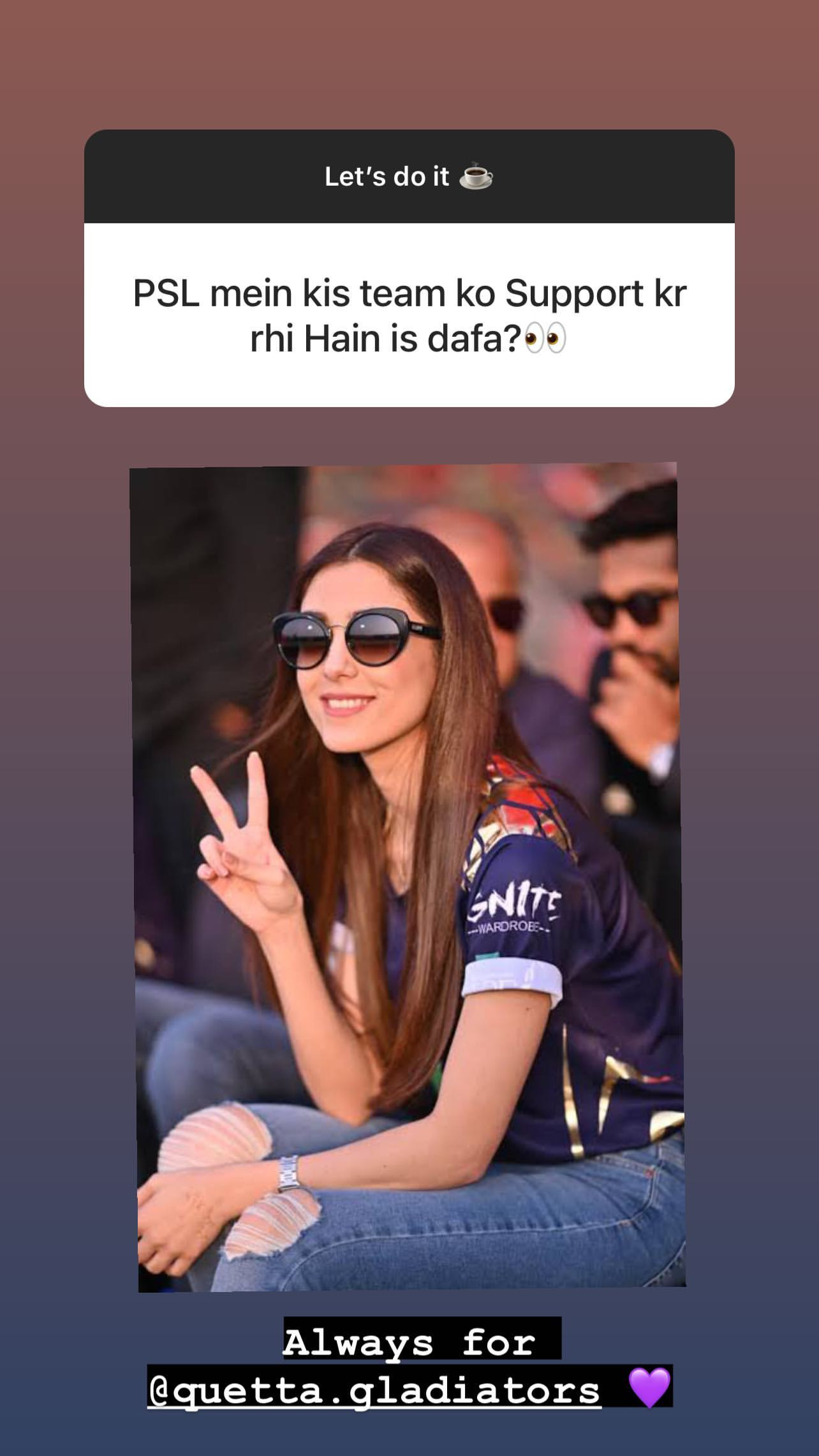 Comments