Tazaa News latest news updates,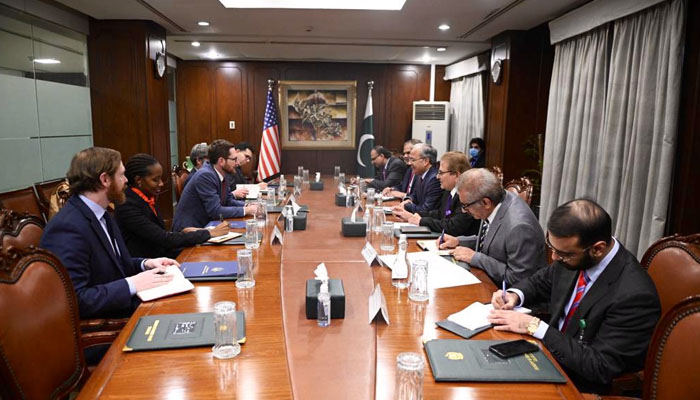 US Special Representative for Afghanistan Thomas West met with Pakistan's Foreign Minister Asad Majid.
According to the spokesperson of the Ministry of Foreign Affairs, the situation in the region was discussed at the meeting.
The spokesman said that the foreign minister has once again emphasized Pakistan's determination for a peaceful and stable Afghanistan.
.