Tazaa News latest news updates,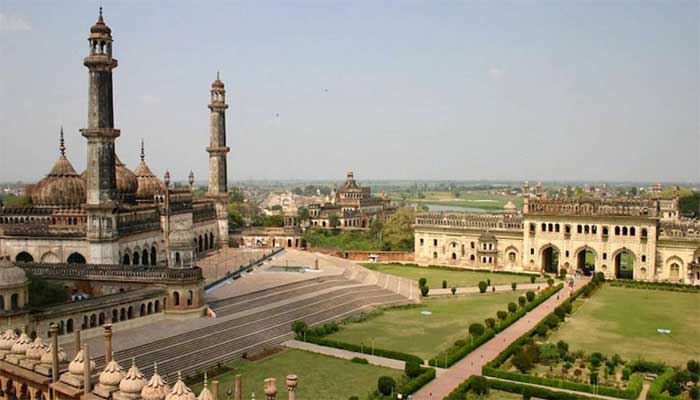 The Modi government's efforts to distort the history of the subcontinent continue, and the religious identity of Muslims in India is under threat.
Bharatiya Janata Party (BJP) MP Sangam Lal Gupta has written a letter to Uttar Pradesh Chief Minister Yogi Adyanath, Amit Shah and Narendra Modi. The letter proposed to change the name of Lucknow to Lakshmanpur or Lakhanpur.
The city of Lucknow with a population of 2.8 million is 29% Muslim and other minorities. Protests by Hindutva followers to change the name of the 600-year-old city continue.
In the past too, the Modi government has changed the names of many cities in Hindu style. In 2018, Allahabad was changed to Praiya Garaj, in 2021, Hoshankabad was changed to Narmadapuram.
In 2022, Usmanabad was transformed into Dashiv. While Hindu extremist leaders are proposing to name Ghazipur as Vishwa Mitra Nagar and Bahraich as Saldev Nagar.
Be it the Modi government or Bollywood, everyone has turned against Muslims. The world media is also raising questions about Indian extremism.
.