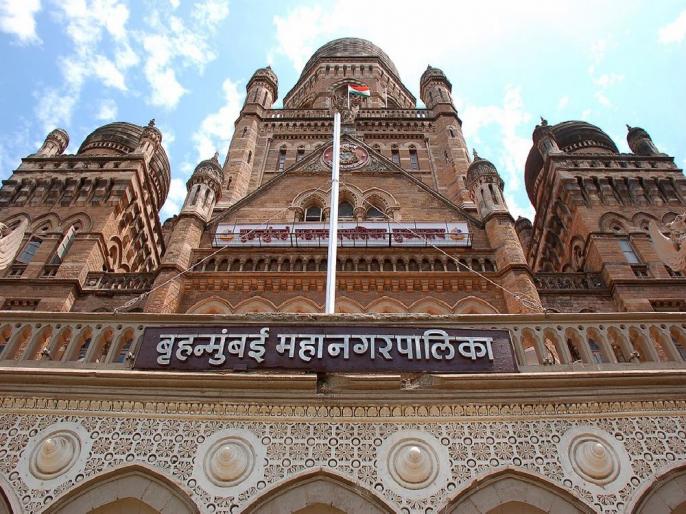 Mumbai: The employees of Mumbai Municipal Corporation have demanded that 25 thousand rupees should be given as Diwali bonus this year. On Wednesday, a meeting was held between Municipal Commissioner Iqbal Singh Chahal and President of Municipal Employees Workers' Sena Baba Kadam on the issue of bonus. This was demanded in it. Although the bonus amount has not been approved, a solution will be taken after discussing with the Chief Minister. Last year the employees were given a bonus of Rs 20,000.
In the discussion with the commissioner, all the issues of the union were raised. This year, instead of 20, a bonus of 25 thousand rupees was demanded. The commissioner assured the union that the chief minister would meet with him regarding the increased bonus amount.
Meanwhile, there are four and a half hundred contract workers in the municipal corporation and they have been working for the last fifteen years. They are not even getting simple minimum wages. They don't even get bonus. Except Mumbai, the rest of the Municipal Corporations give bonuses to contract workers. Therefore, it was also demanded that bonus should be given to them.
Web Title: Mumbai Municipal Corporation employees want 25 thousand rupees bonus meeting with commissioner
Get Latest Marathi News , Maharashtra News and Live Marathi News Headlines from Politics, Sports, Entertainment, Business and hyperlocal news from all cities of Maharashtra.
.