Tazaa News latest news updates,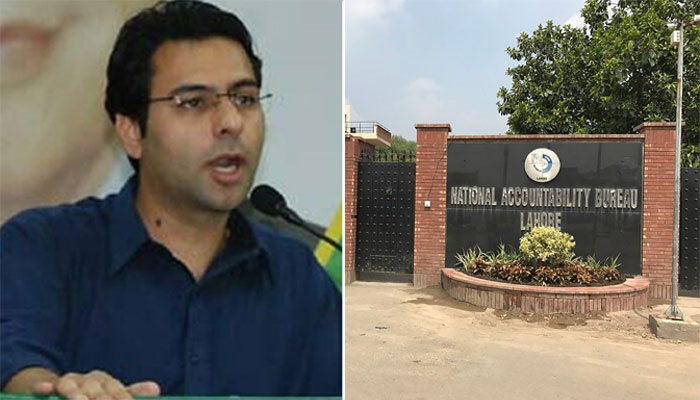 NAB issued summons to Pakistan Muslim League-Nawaz leader Monis Elahi.
Mons Elahi was summoned by NAB Lahore on February 20.
According to sources, Monis Elahi has been summoned by NAB Lahore in the case of former secretary to Prime Minister Mohammad Khan Bhatti.
Sources said NAB Lahore is probing alleged irregularities in contracts and transactions in telecommunications and construction.
Sources said that even in the tenders of the highways department, money was being collected, Mons Elahi is being investigated in the case.
.