Tazaa News latest news updates,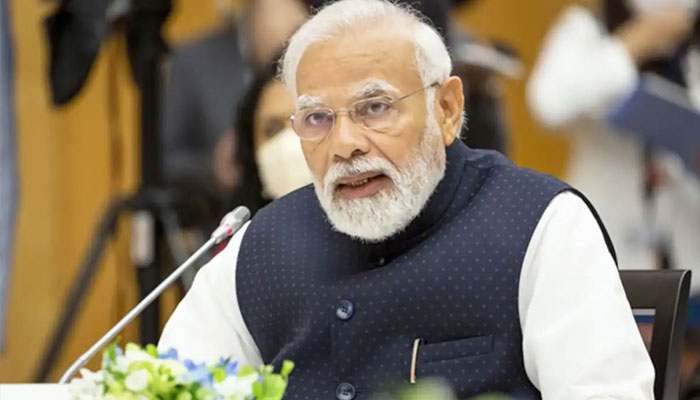 During 2002, the British High Commissioner in India sent a report to the Foreign Office in London that Narendra Modi was directly responsible for the riots in Gujarat.
Jack Straw, the former British Foreign Minister, told the Indian media The Wire about this during a special interview.
According to the British High Commission report, Narendra Modi met senior police officers on February 27 and ordered them not to interfere during the riots, Jack Straw said.
The news says that the killing in Gujarat is genocide.
I have discussed the report with the Vajpayee government and the then External Affairs Minister of India, Jaswant Singh, Jack Straw said.
Former British Foreign Secretary Jack Straw has special access to political and other Indian affairs.
They honeymooned and celebrated their 40th wedding anniversary in India.
He says he is well aware of the problems of Indian society, which is why he was disappointed in Gujarat in 2002, but it was not a surprise to him.
.