Tazaa News latest news updates,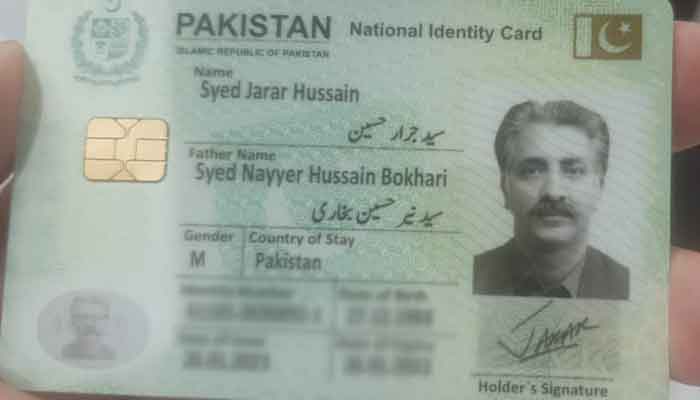 The interim government of Khyber-Pakhtunkhwa has decided to conduct an investigation against the cabinet advisor Jarror Hussain Bukhari.
Jarror Husain Bukhari, the son of the chairman of the People's Democratic Party Nayyar Husain Bukhari, was included in the provisional cabinet of the province.
According to sources, the interim government has decided to investigate Jarror Hussain Bukhari to find out which region he belongs to.
According to the sources, Azam Khan, the interim president, was not aware of his advisor Jarror Hussain Bukhari.
Talking to Geo News, Azam Khan said that it has been recently revealed that Jarror Hussain does not belong to Khyber Pakhtunkhwa and it is not known that Jarror Hussain is the son of the central leader of the People's Party.
KP Interim Chief Minister Azam Khan said that the name of Jarror Hussain was given by the Governor of KP and other political parties, I was told that Jarror Hussain belongs to the province, an investigation will be carried out, if Jarror Hussain belongs to the province, then there should be no consultation. be
On the other hand, PTI Khyber Pakhtunkhwa Information Secretary Shaukat Yousafzai said that Jarror Hussain Bukhari is an imported adviser, the entire interim cabinet of the province will be imported.
Shavkat Yousafzai said that Jarror Hussain was so capable that he was appointed as a consultant, if he does not find anyone in Khyber Pakhtunkhwa, then he will be appointed as a consultant from other provinces.
.