Tazaa News latest news updates,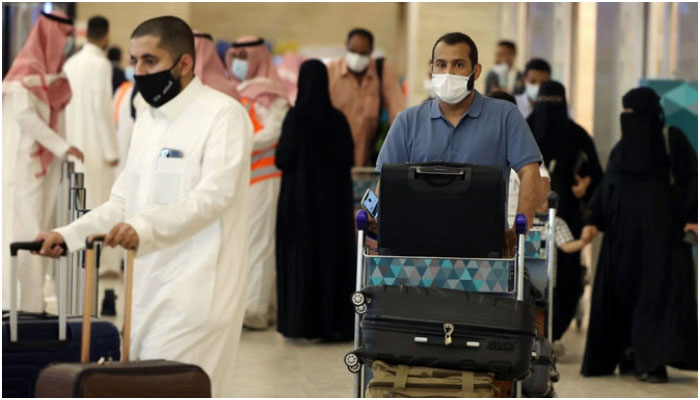 Saudi Arabia has issued a new advisory for passengers and airlines traveling to the kingdom.
Saudi Arabia's aviation authority has issued a notification saying that passengers whose passports have expired should not board for the trip.
According to Saudi Airlines, despite the fact that the passports were passed, the airlines boarded the passengers, passengers whose passports were renewed manually should not board.
Saudi Airlines said it will take strict legal action against airlines that do not follow the guidelines.
.